eFoiling for everyone
Pick your location:
JOIN THE CLUB!
Whether you are an expert or a complete beginner, we welcome you on board to enjoy this fantastic ride. Just make a booking or contact us and we will get you on an eFoil in no time. We have several eFoil schools that offer eFoil lessons an excursions adapted to any level.
Get ready to fly above the water!
BOOK NOW
Get your eFoil
If you want to take a step forward and become a Pro eFoiler, we can help you get your own PREMIUM eFoil, go to our store, select the size of your board, customize it and start flying as soon as possible!
Buy now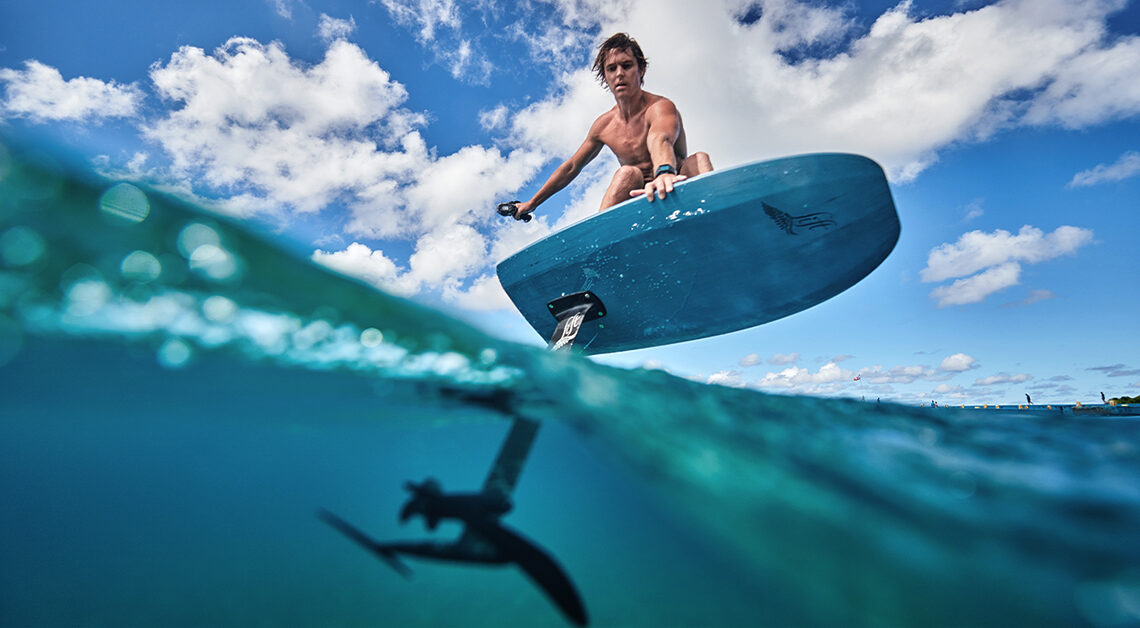 Best eFoil experience
In order to guarantee a top-notch eFoil flight we made sure we work exclusively with premium quality products. That's why we chose to collaborate with Liftfoils. They currently simply manufacture the best eFoils on the market.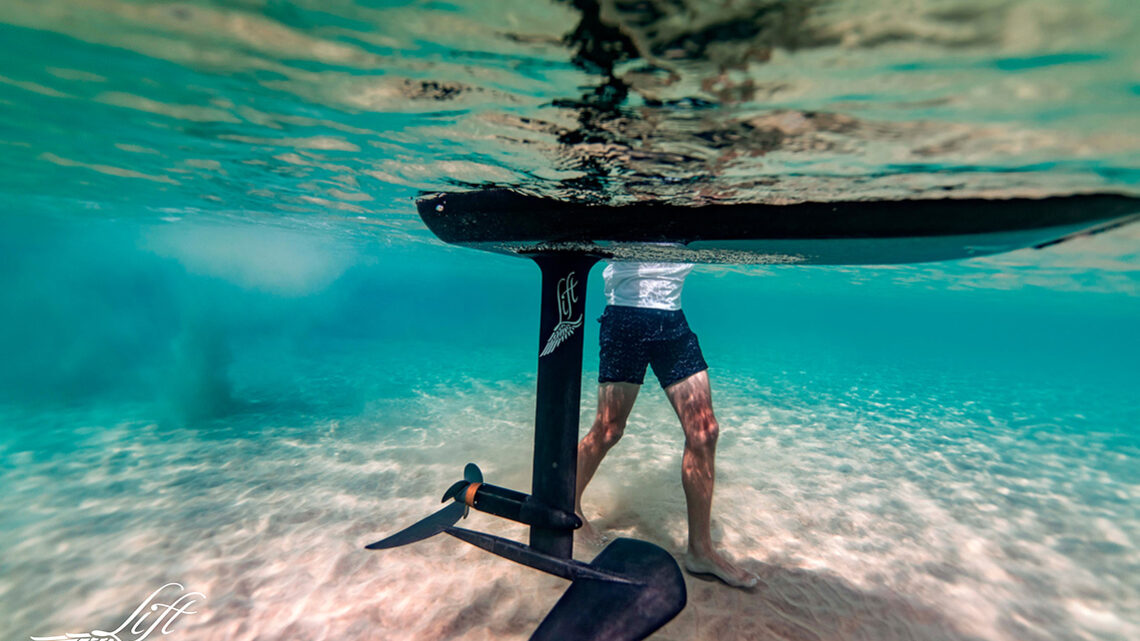 Word on the street
I sucked at foiling big time. But it looks really good on my Instagram and I got many new followers! Totally recommended!
Sarah Princess
I have been stoked about eFoiling since ever I got my COVID vaccine. I can highly recommend this groovy club.
Trixie Rockafeller
This is definitely the most fun I've had since I first took a dump in the water!!!
Michael Smith