Efoiling around the world
choose your location
TULUM
No wonder the Mayans picked this place for their beach resort. Historically correct or not, the endless beaches with white sand make it the ultimate landing strip to fly on an eFoil. Turquoise sea, lagoons and  cenotes with the waters so clear it will give you vertigo.
Book now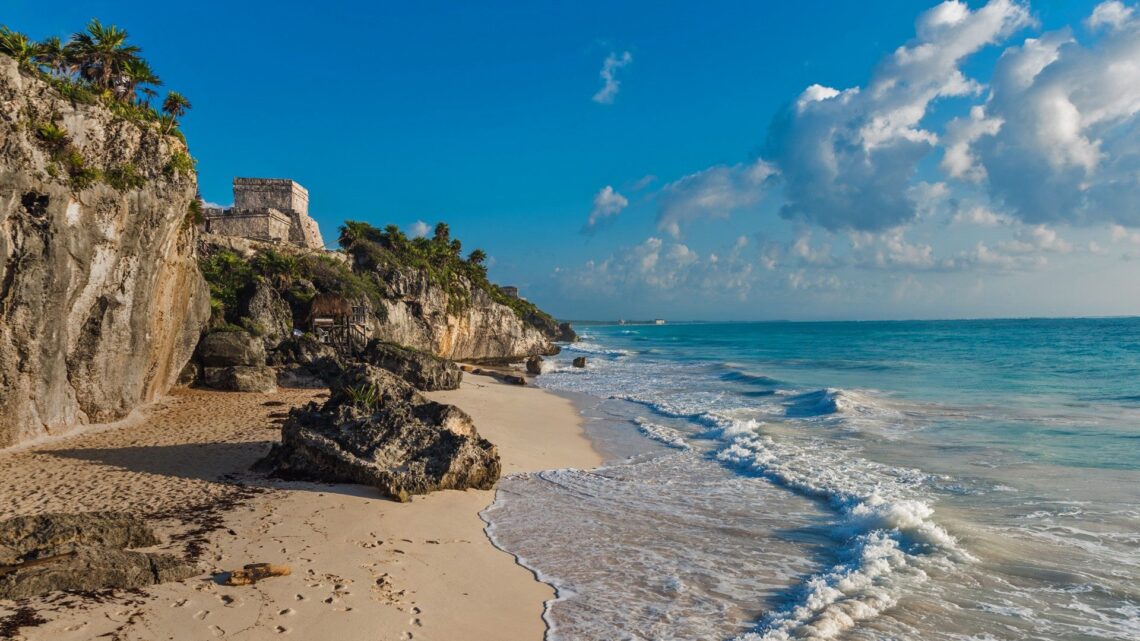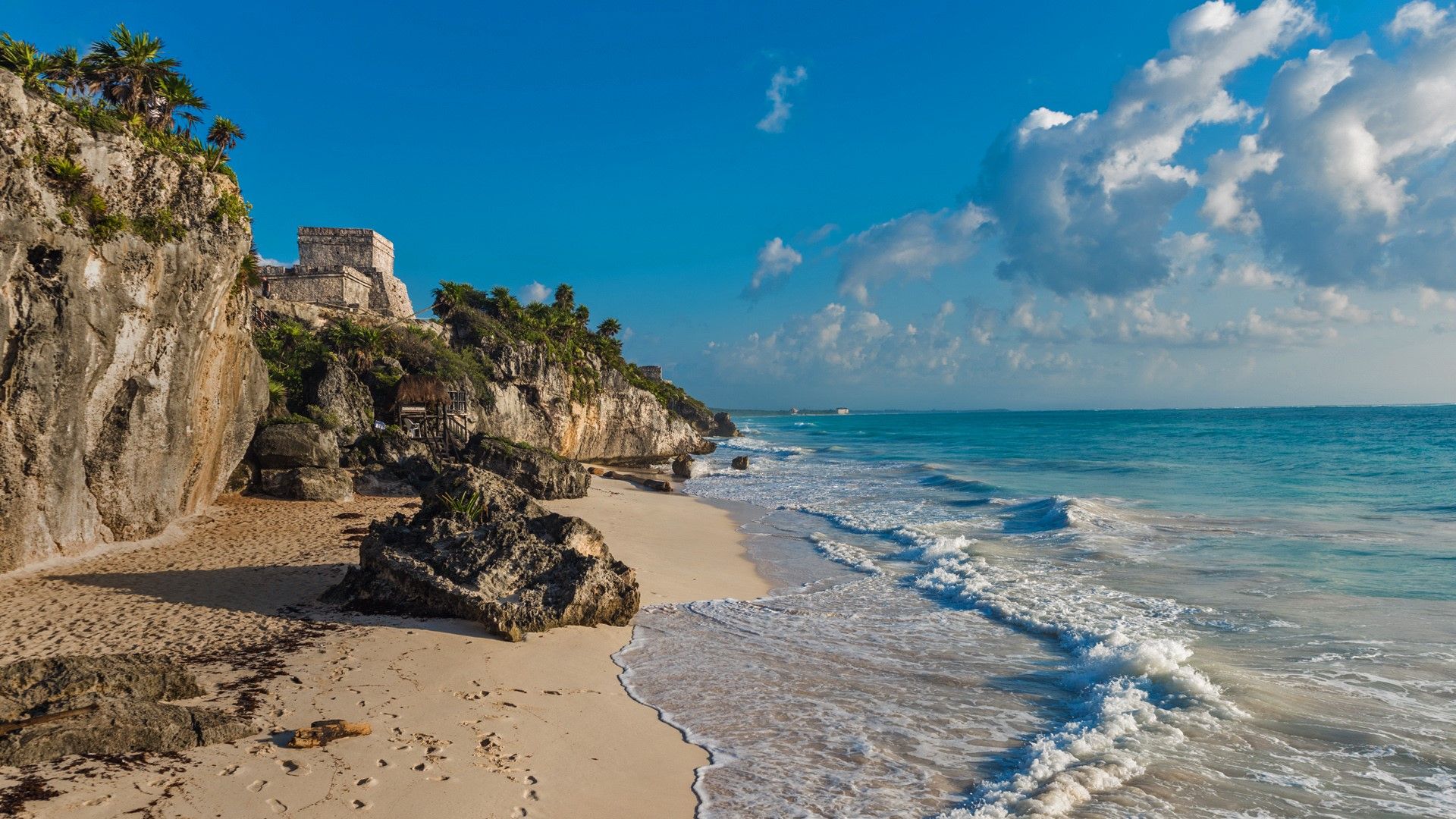 CANCUN
Our favorite hub in the Caribbean world. The cosmopolitan feeling mixed with lots and lots of waters calm enough for anyone to foil like a pro. Put on your party shoes, or get naked and fly! See you soon.
Book Now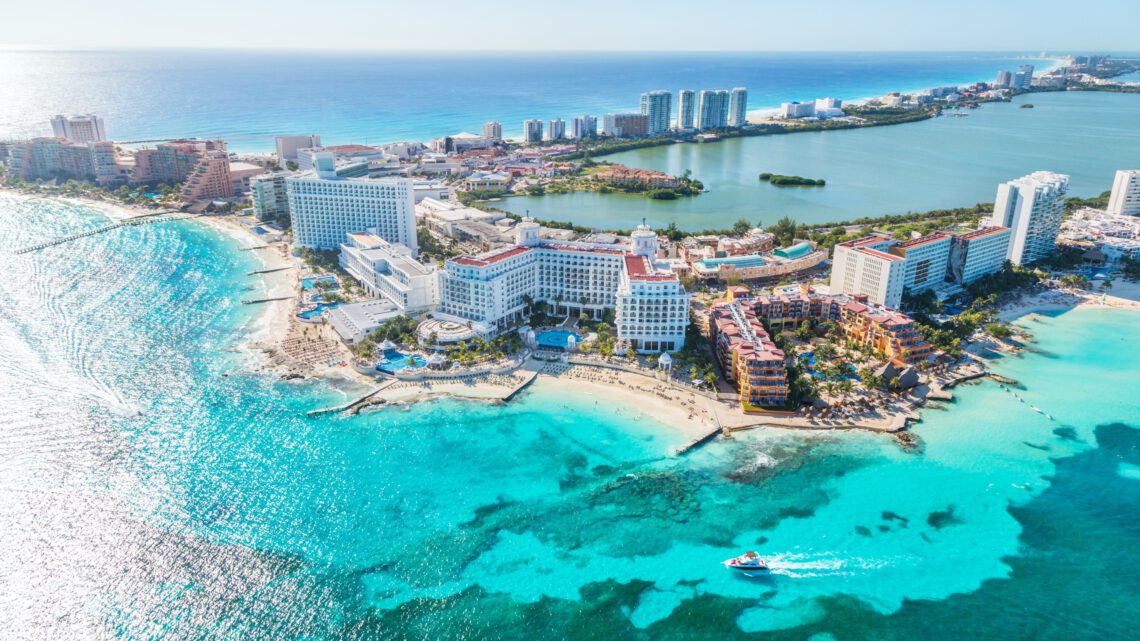 Playa del Carmen
It has that something we all want, never ending white sand beaches, turquoise waters, palm trees everywhere, a beating night life in a quite Caribbean Town. This is the place to be! We are looking forward to get you flying along PARADISE.
Book now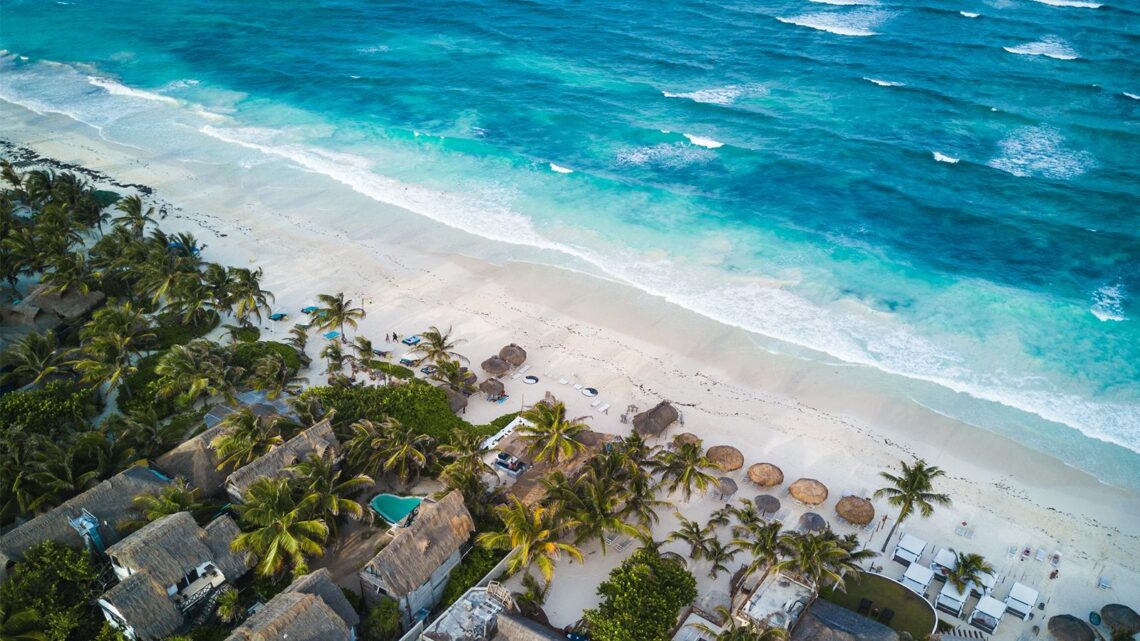 IBIZA
Pure bliss in the beautiful calas. Water perfectly clear. Glamour and gorgeous people. With or without the party, Ibiza is the perfect spot for eFoiling.
Book now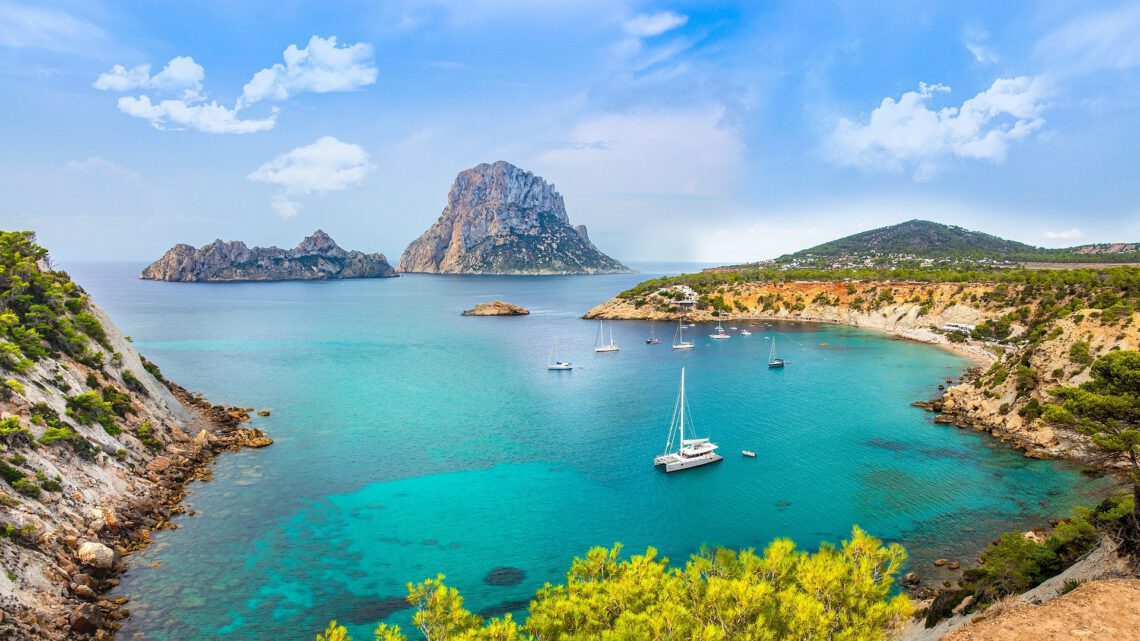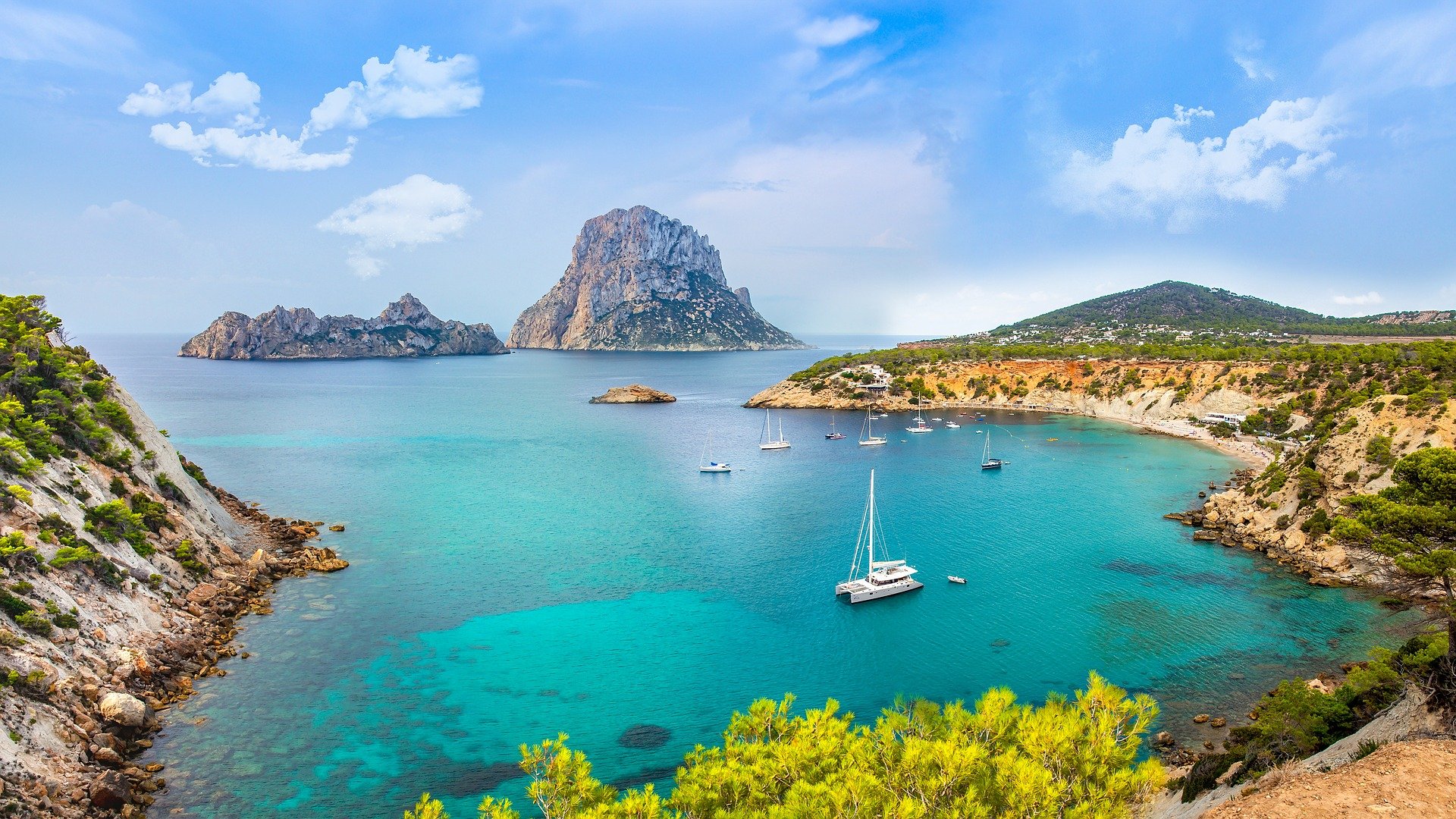 BARCELONA
One of the most magical cities in the world now gives you the chance to fly above its beautiful water! nothing beats a plunge into the waters of this lively buzzing cosmopolitan city and watch its jaw-dropping skyline from eFoil perspective.
Book now