Our story!
Bits and pieces about us
We are a group of people that is truly crazy about these electric surfboards. When we first experienced flying on an eFoil it was love at first sight. This wet and wild adventure started and ever since we haven't stopped working our asses off to provide superb service and support for the best eFoil experiences. Our team consist of aquatic entrepreneurs, beach bums, water rats, freedivers, surfers, hippies and unlabeled entities that share this one love.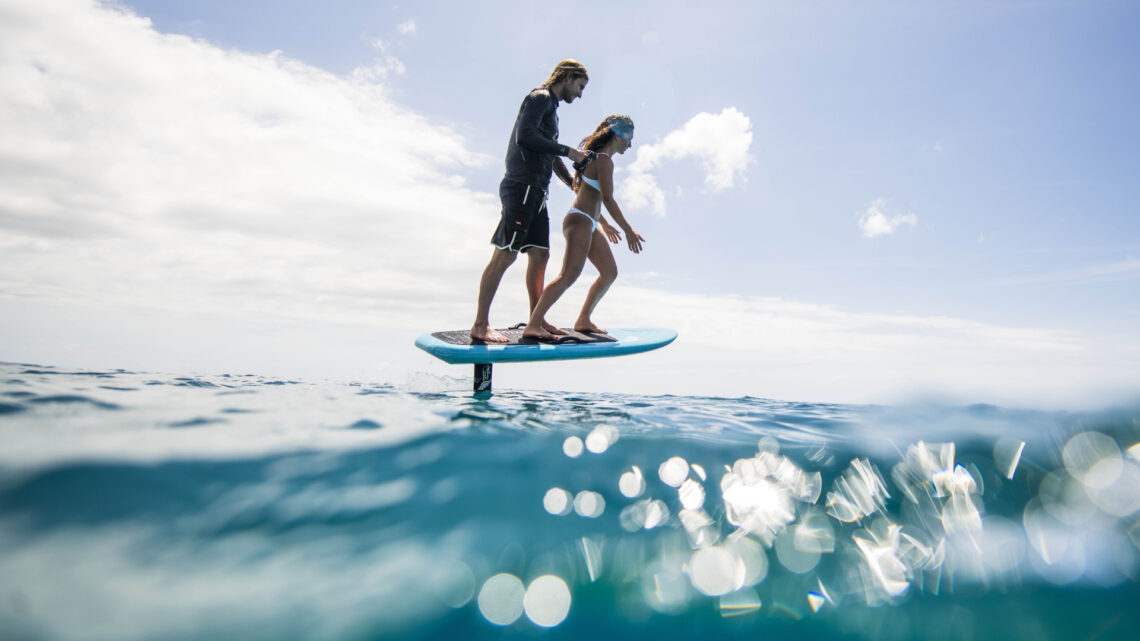 Our first club opened in Tulum!
Sipping tequila sunrise at the dock of the bay, watching the eFoil fly away… This magical bohemian beach town has it all. Here to stay for sure!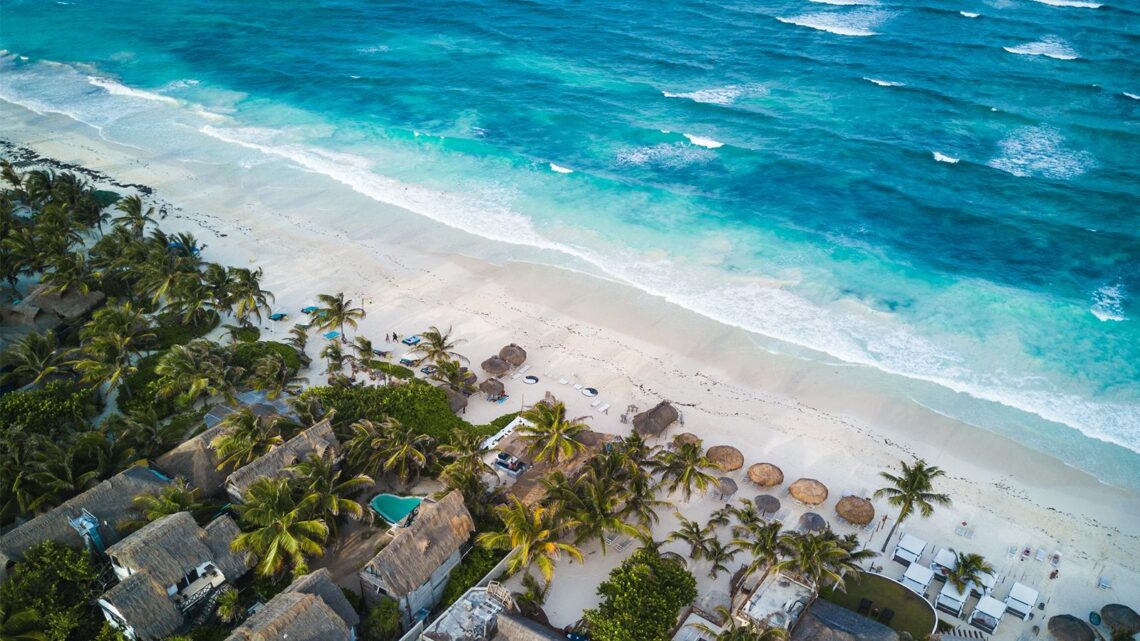 European adventure!
The summer of 2021 was a blast! we got to build a great team, that we are proud of calling ourselves FAMILY!
We opened up two eFoil Clubs! One in the great city of BARCELONA and another in the most beautiful island of the mediterranean, IBIZA!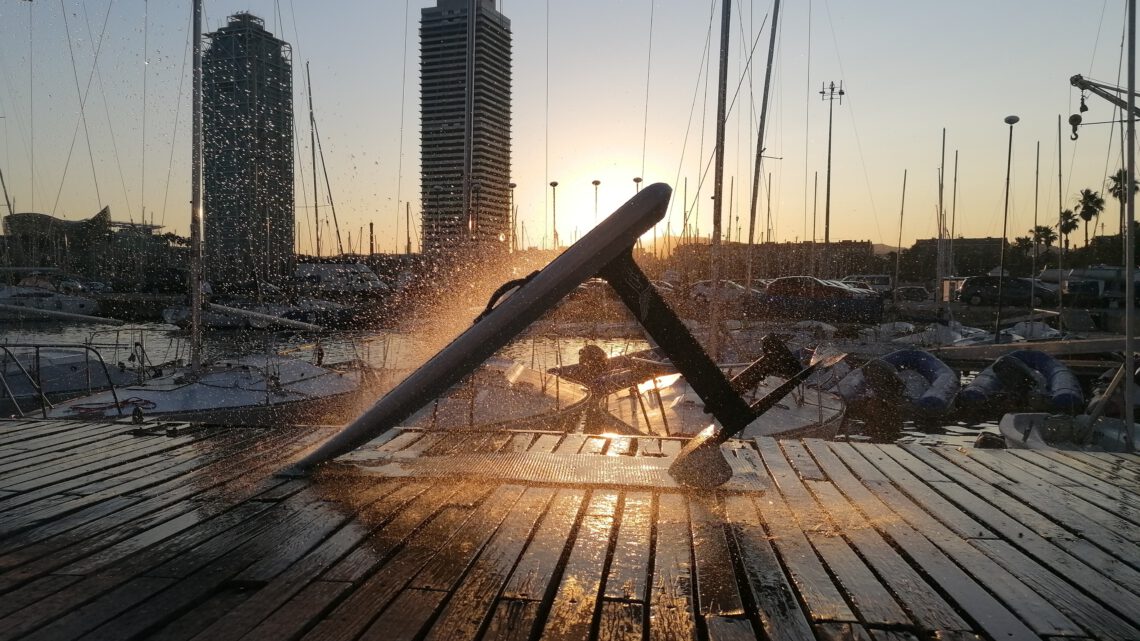 Conquering Quintana Roo
As we love the Mayas and have a crazy, professional and really enthusiastic team, we decided to go all in! We opened up school all around the Mayan coast line and more! We can proudly say we have schools in Cancun, Playa del Carmen, Tulum and BACALAR!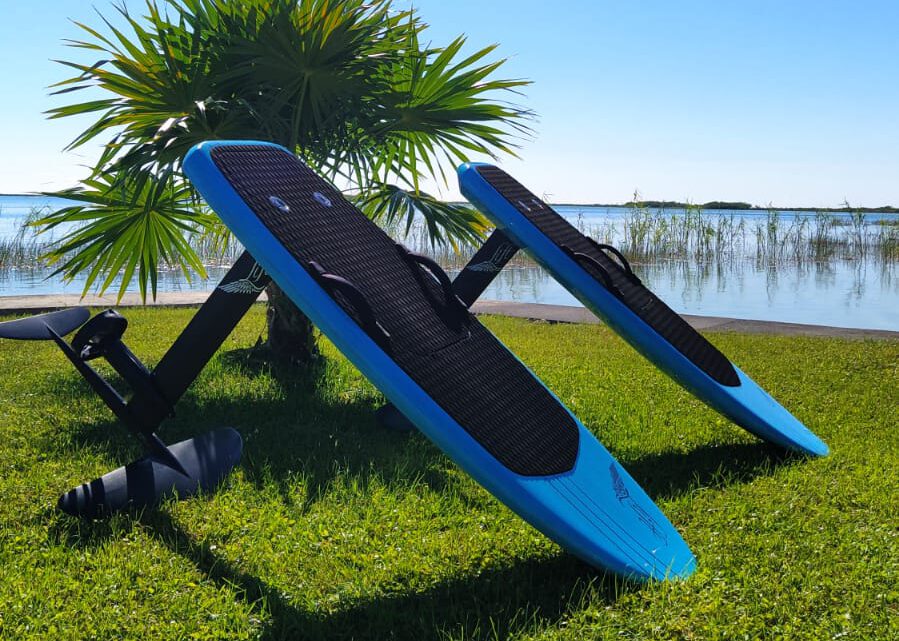 SUMMER 2022
What a year! We got to consolidate our two schools in Spain, we met great people, we got a lot of people flying, our team grew so much and with such amazing people and best of all, with a lot of plans for next summer to open up more schools!